High Quality, Custom Made Soft Covers for all Utes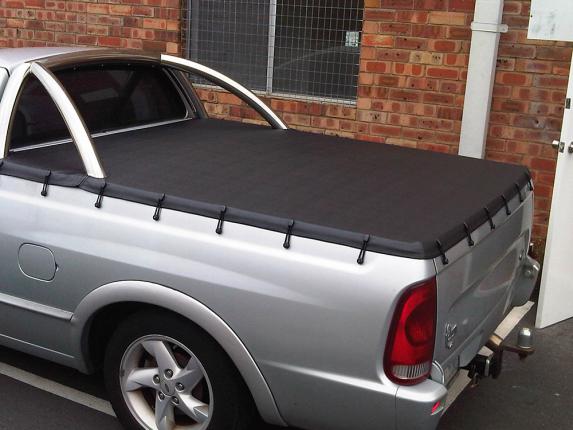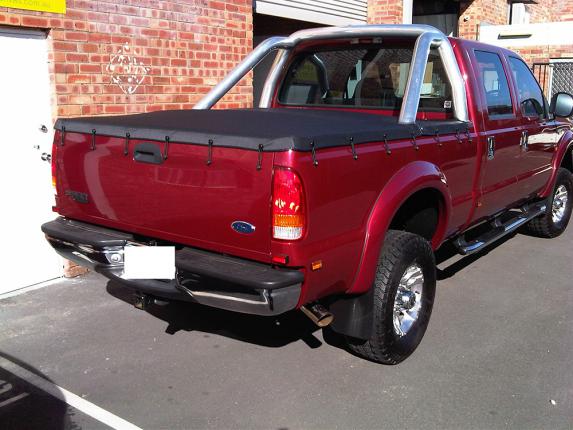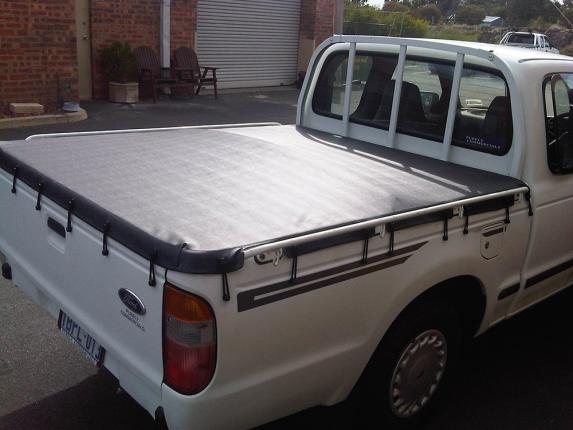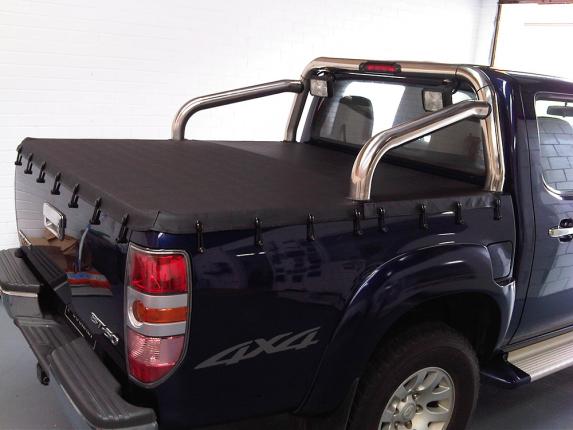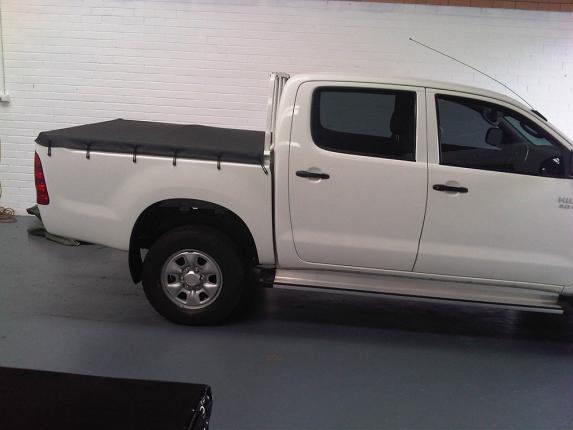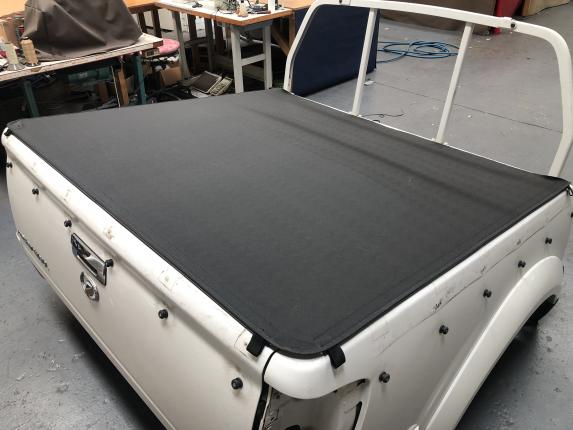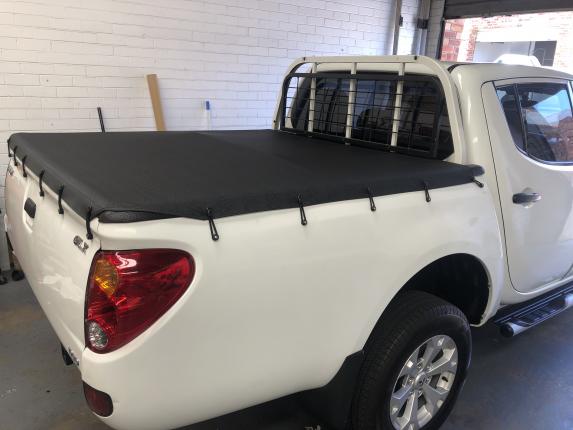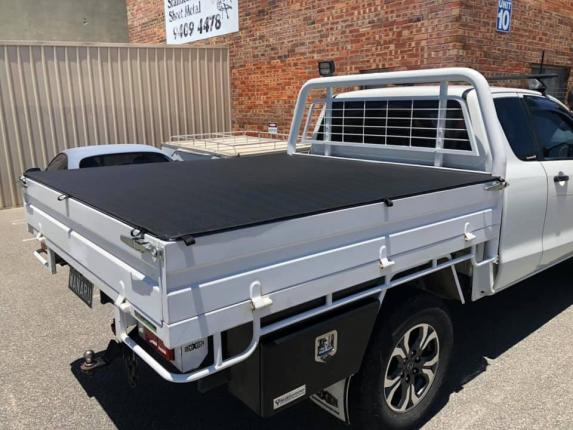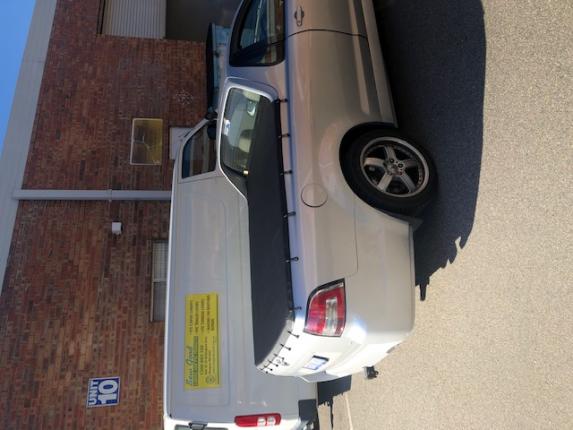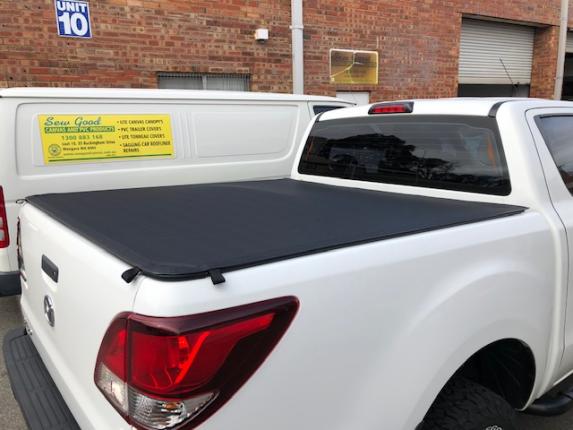 Ute Tonneau / soft covers
Ute Tonneau Covers also known as Soft Ute Covers, come in a range of sizes and styles, essential for the protection of the Ute itself from dirt and the elements, or to protect tools or products from being lost.
All tonneau covers are made using quality marine grade tonneau materials that will serve you for years to come unlike the cheaper PVC tonneau covers on the market today.
All Ute tonneau covers are custom make for you Vehicle, being custom make is even more important if the Ute has had a tonneau fitted before, as a non custom tonneau may not have the loop pull downs and such in the same positions.
LATEST NEWS ;  We are able to custom make clip-on Tonneau Covers now. no elastic loops just a flat clean fit, all quality marine grade materials and sun fast 8oz threads are used.
*Our aim is to provide a quality product according to your needs and will work with you so you can be sure you will get the Ute Tonneau Cover that meets your needs. 
Great for: TONNEAU COVERS ARE CUSTOM MADE TO YOUR UTE