Repair & Restore your SAGGING Car Roof Lining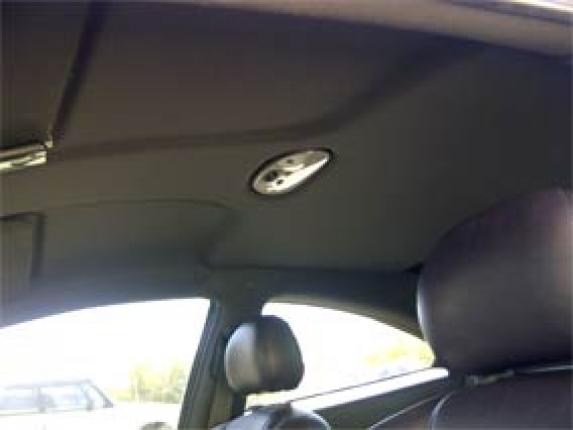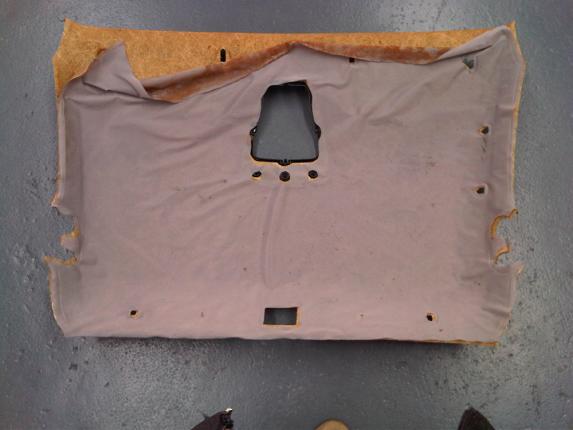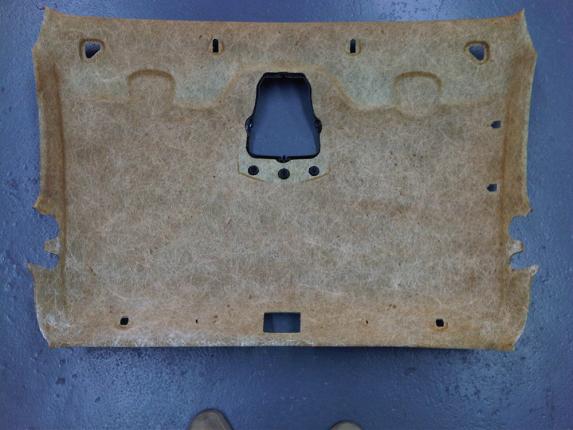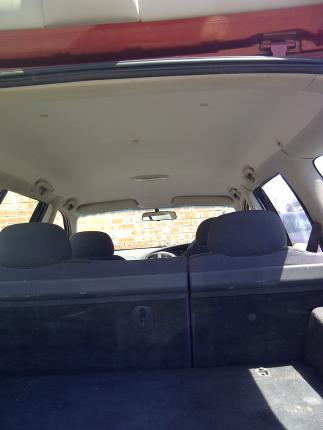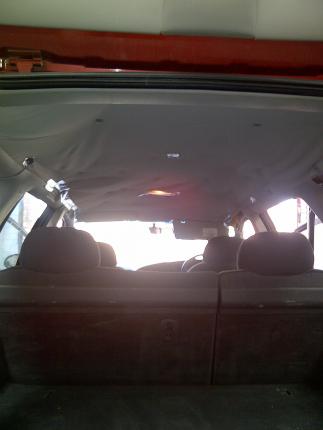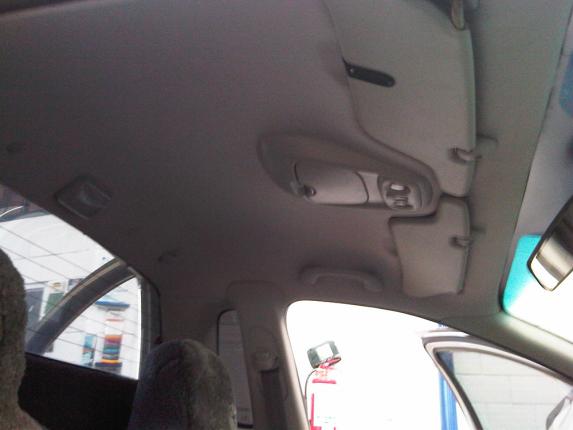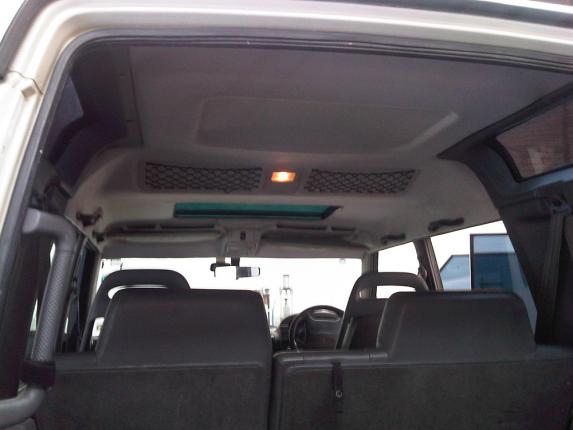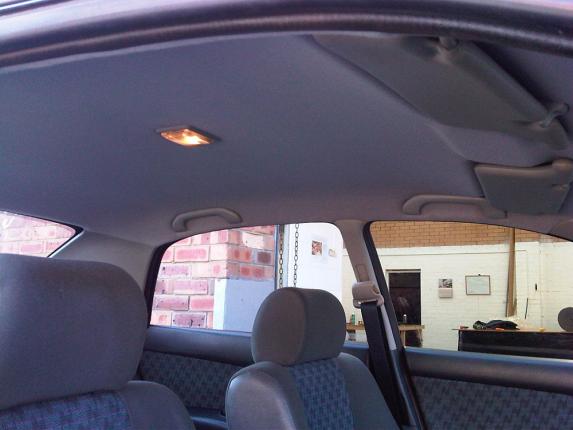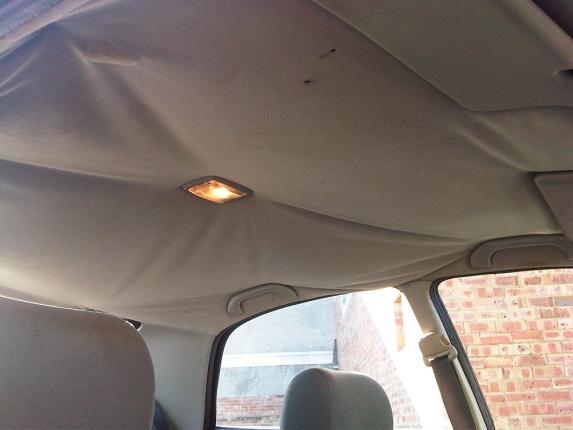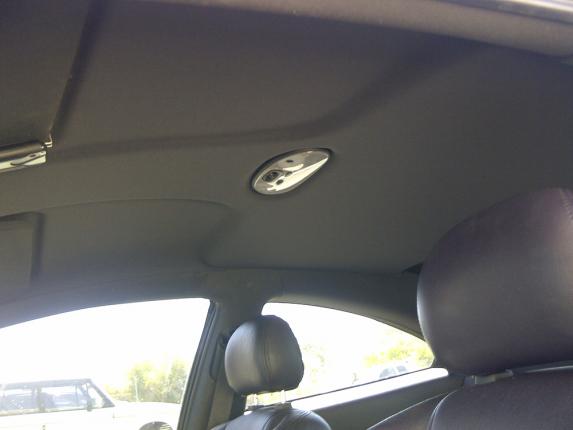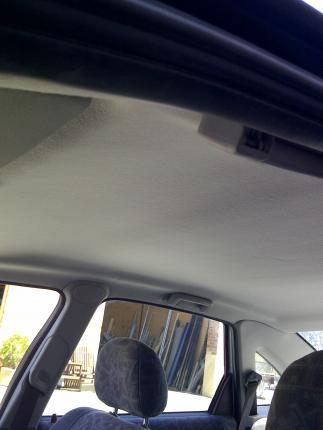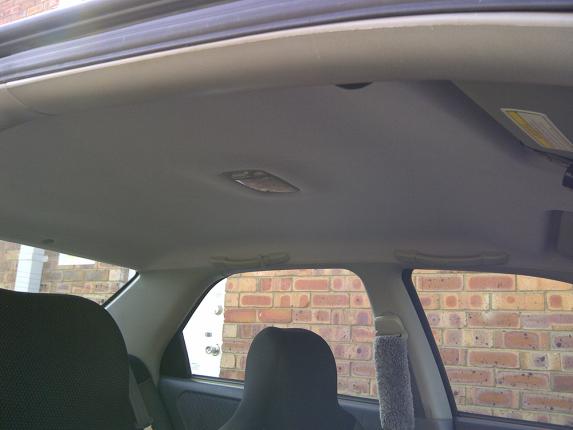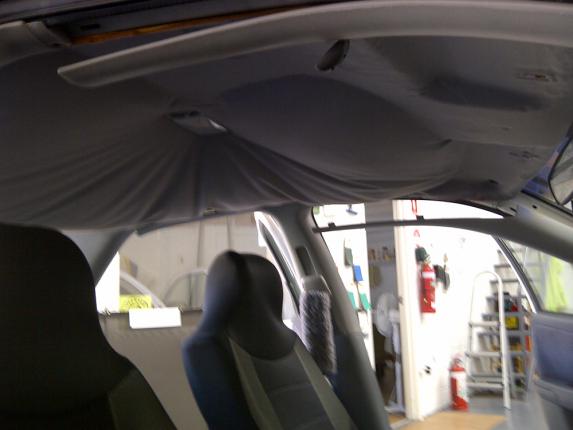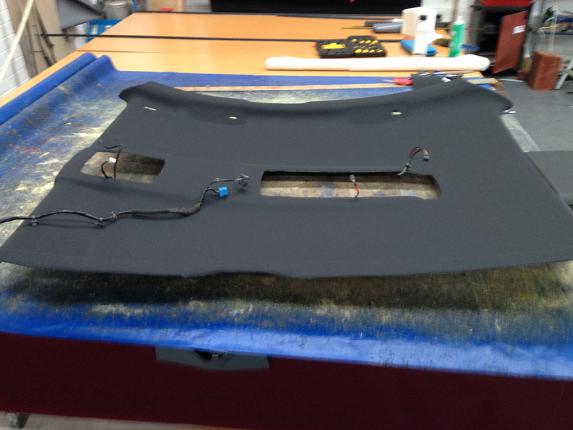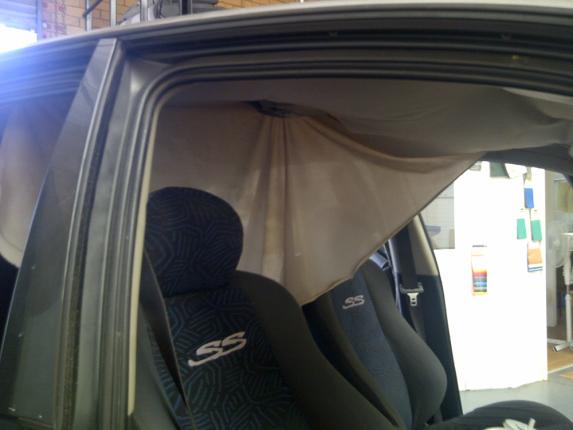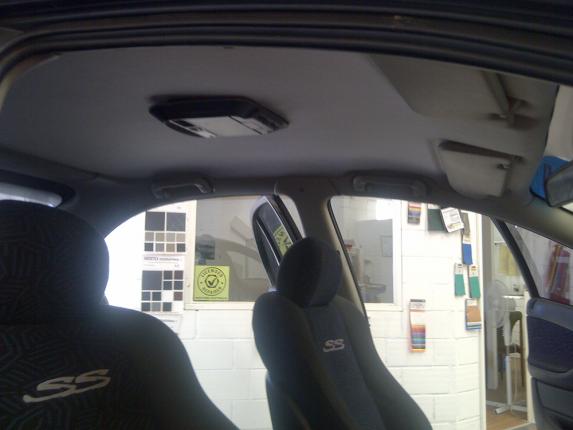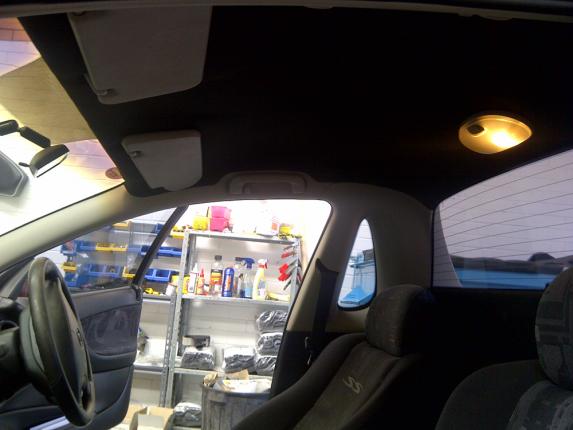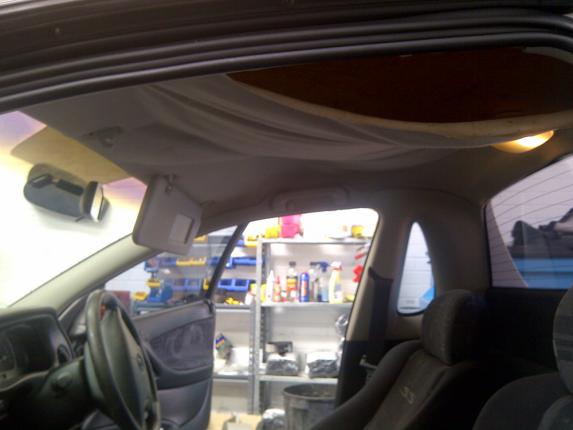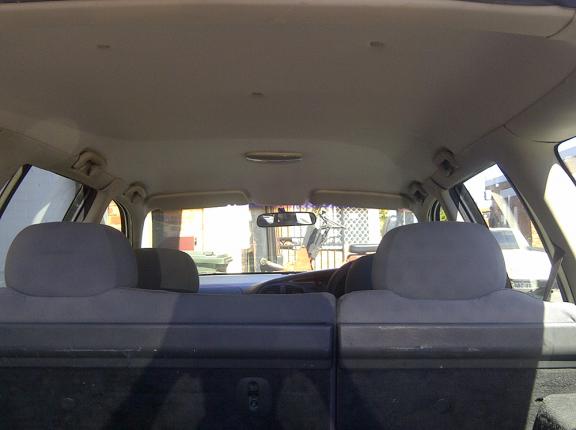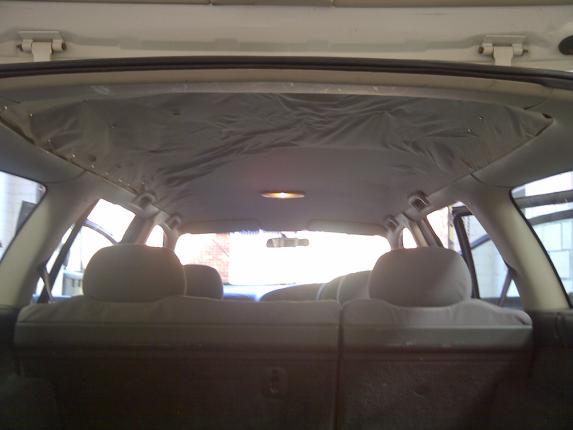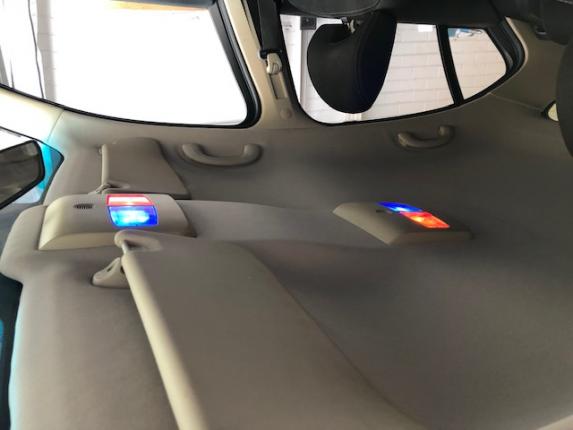 Based in Wangara Perth WA, we are able to Repair most common FORD FALCON FG AND HOLDEN COMMODORE VE Car Roof lining / Headlining by removing the back board from the car which is then cleaned of the old foam and material and re laminate with new fabric/foam.
Terms used to describe the over head part on the car interior can be Car / Vehicle Head Lining, Roof Lining, and Hood Lining.
The material covering consists of the face material which is what you see, and thin foam backing that is part of the face material.
After approximately 8-10 years the foam backing starts to disintegrate and the face material separates away from the backing board.
THE COMMON VEHICLES we do for this repair, FG Ford Falcon,VE Holden Commodore,  materials for these vehicles are normally held in stock.
*We hold the Western Australian Motor Vehicle Repairers License enabling us to carry out this repair.
Great for: Repair of Head Lining Roof Lining for FG FORD FALCON and VE HOLDEN COMMODORE
View Car Roof Lining Repair Perth Repair of Head Lining Roof Lining for FG FORD FALCON and VE HOLDEN COMMODORE Gallery