High Quality Canvas Ute Canopies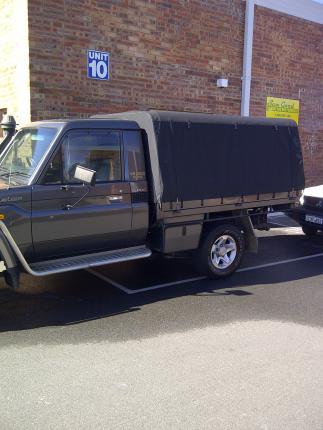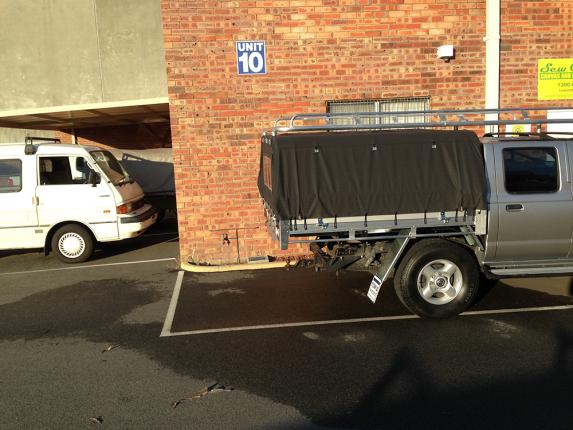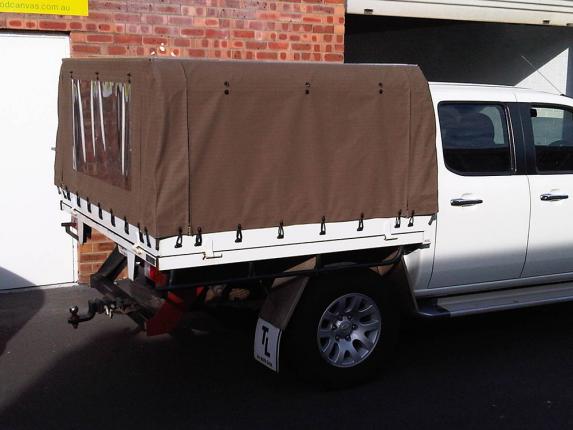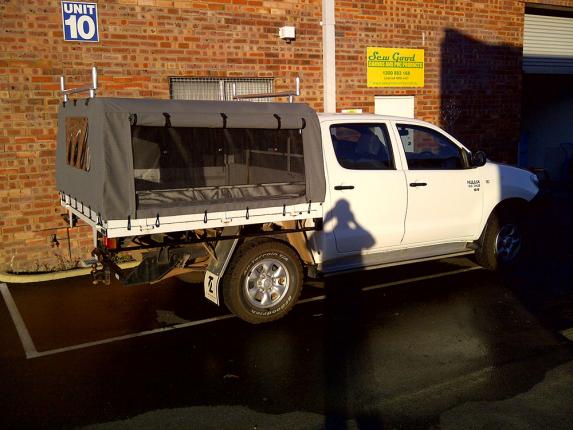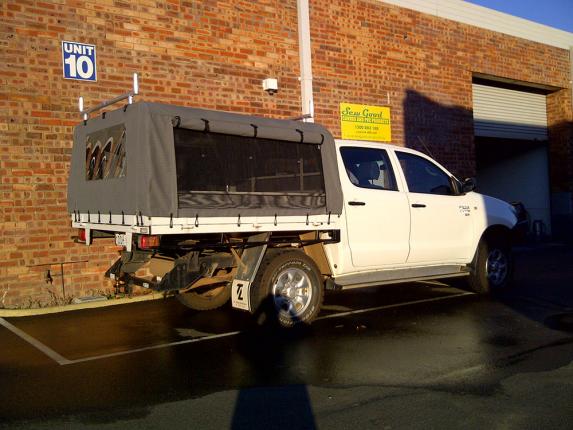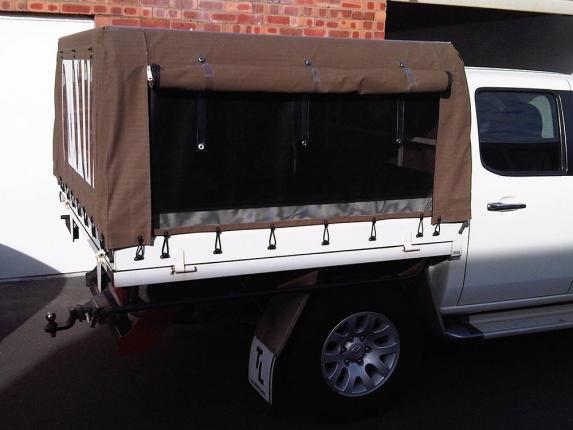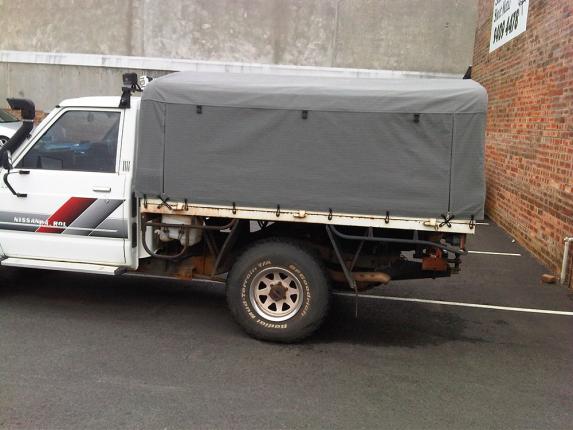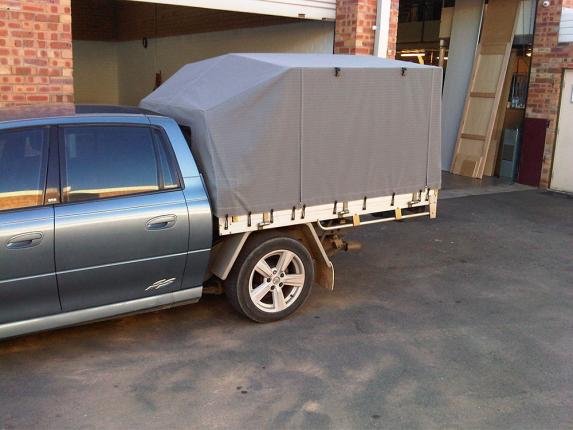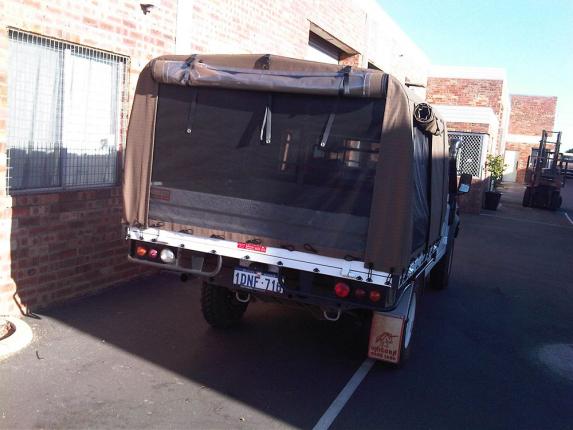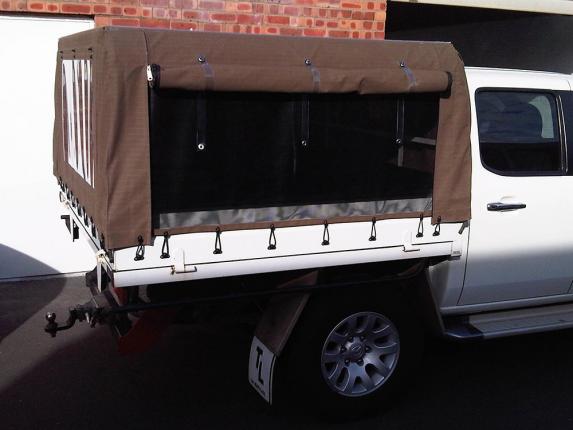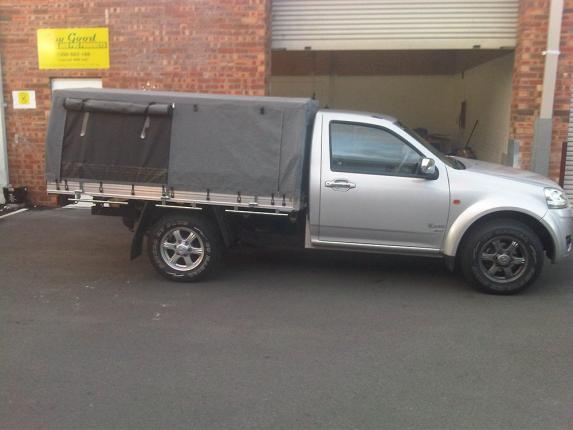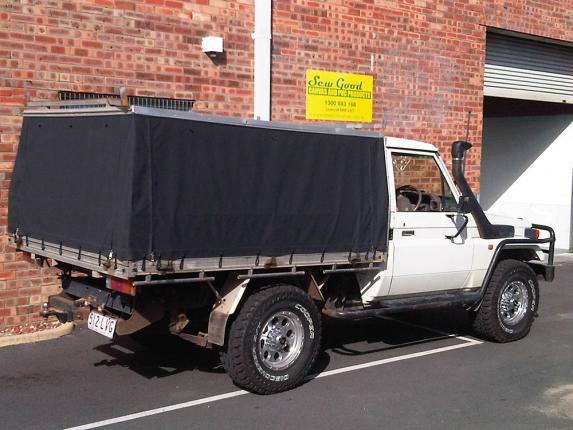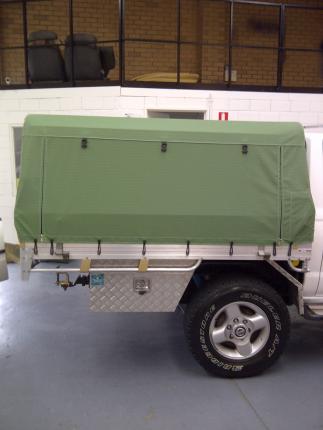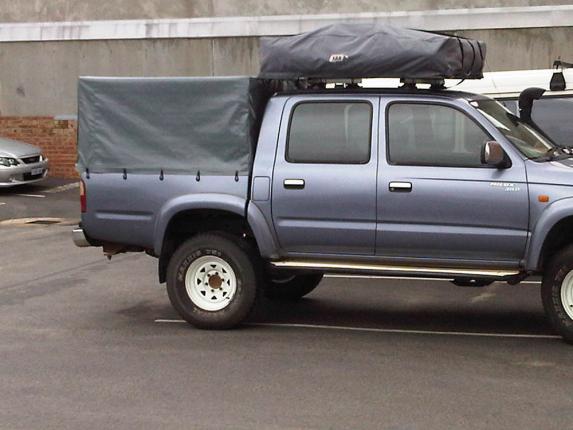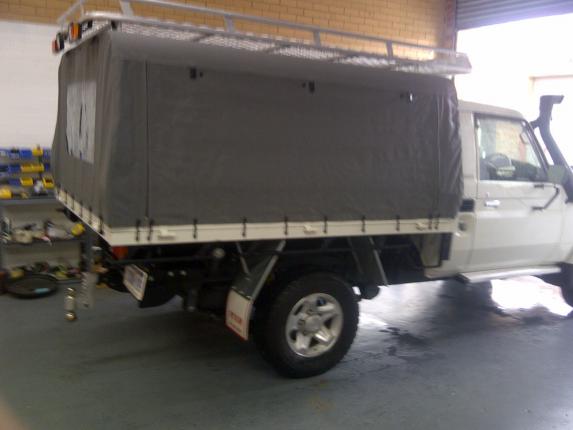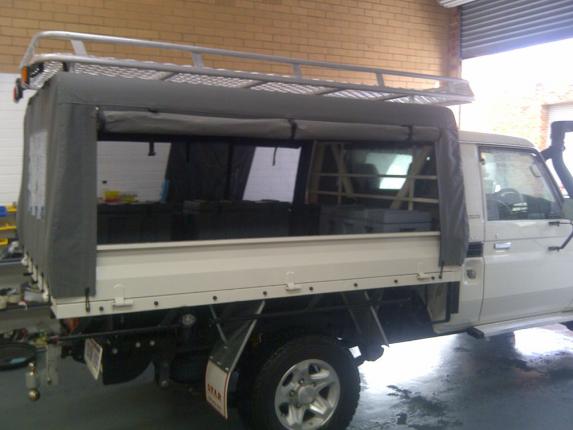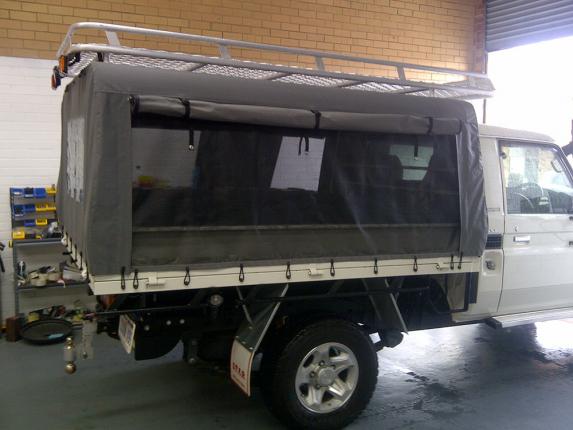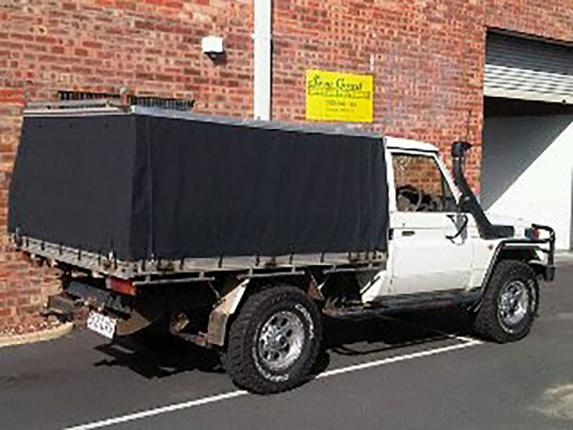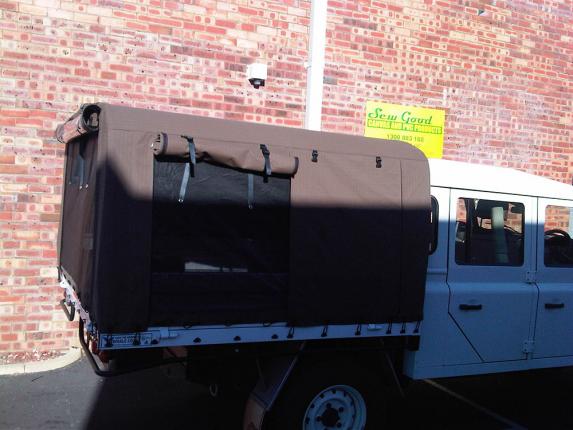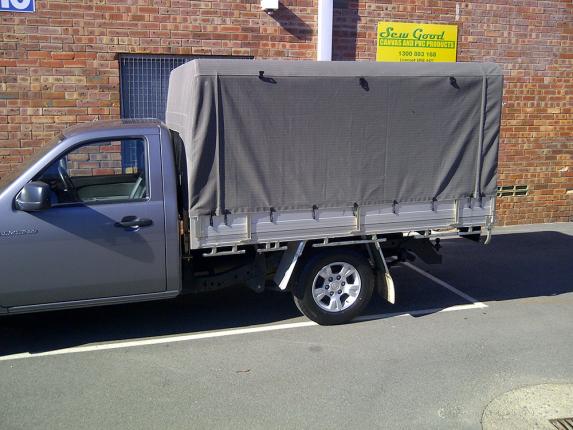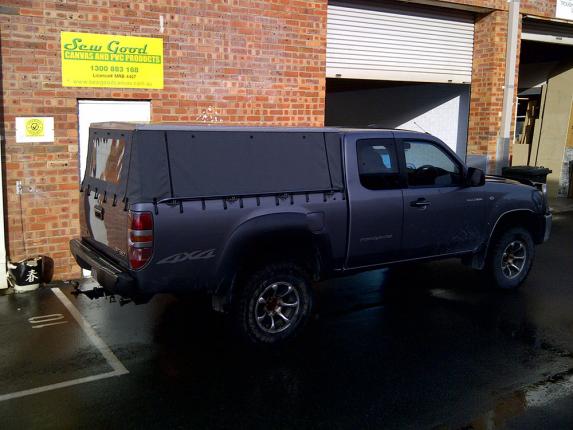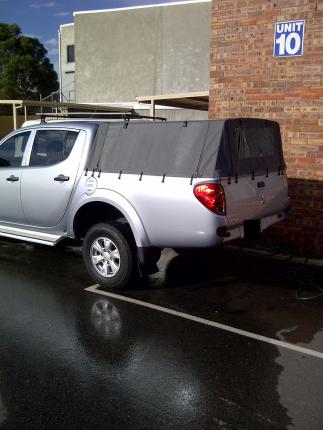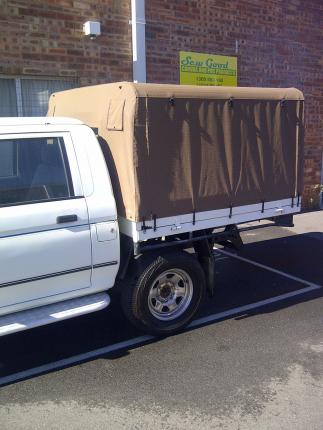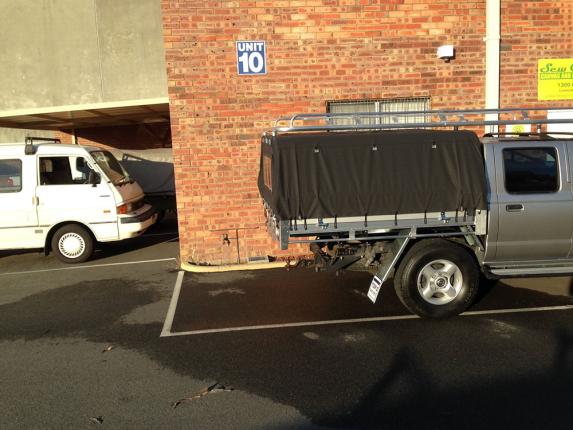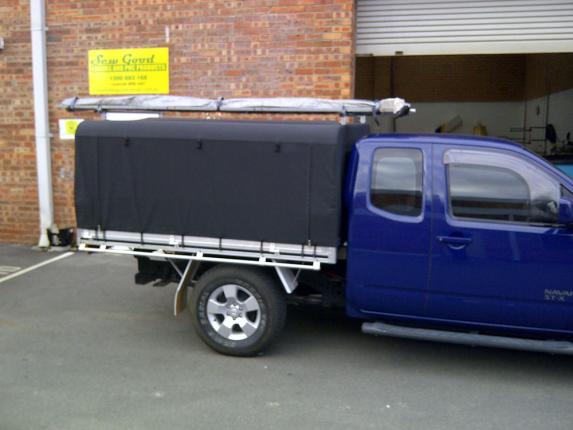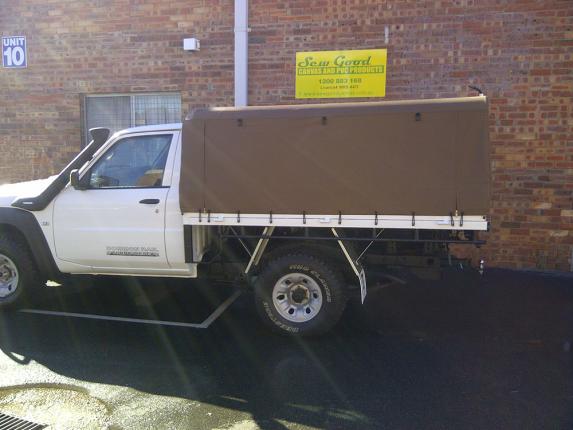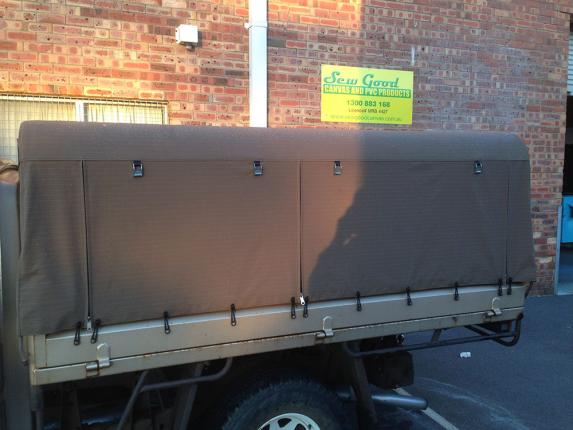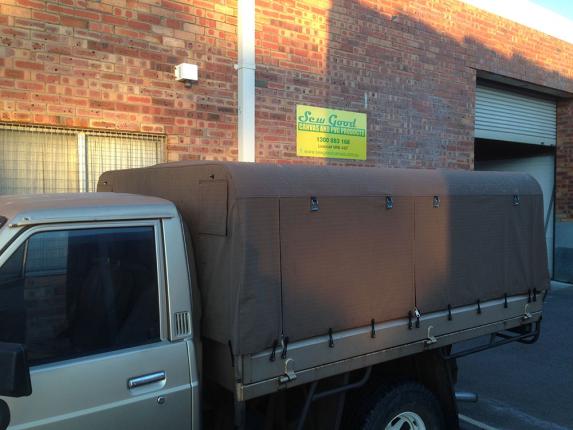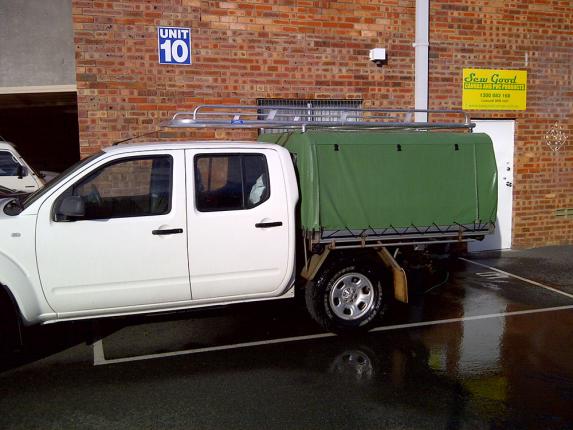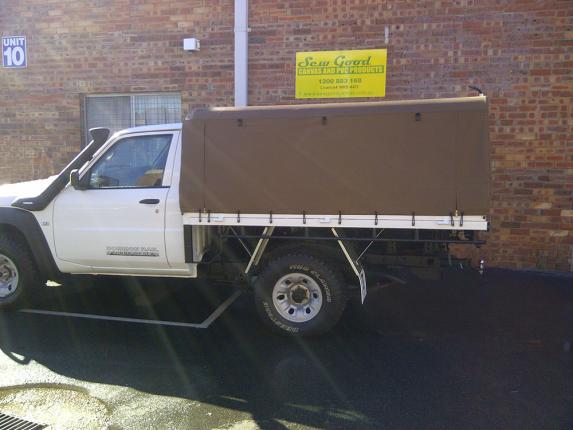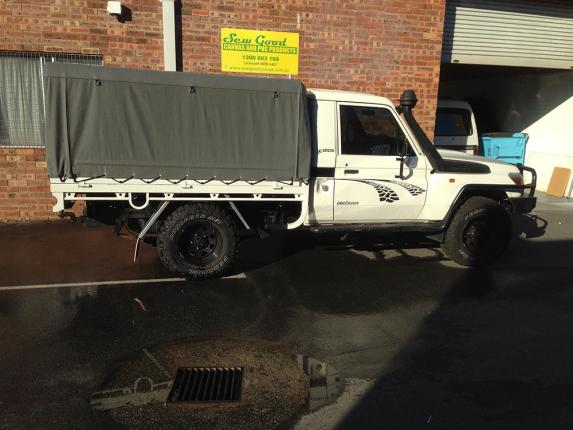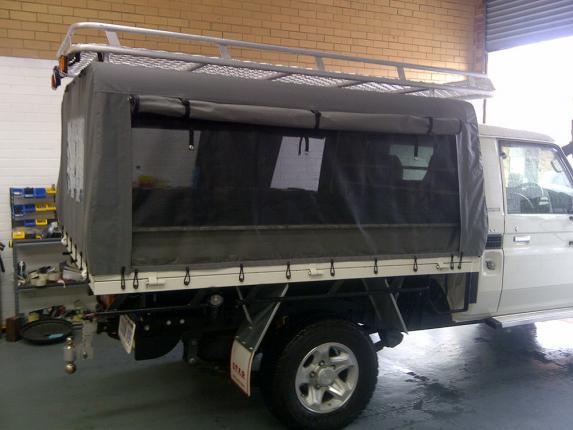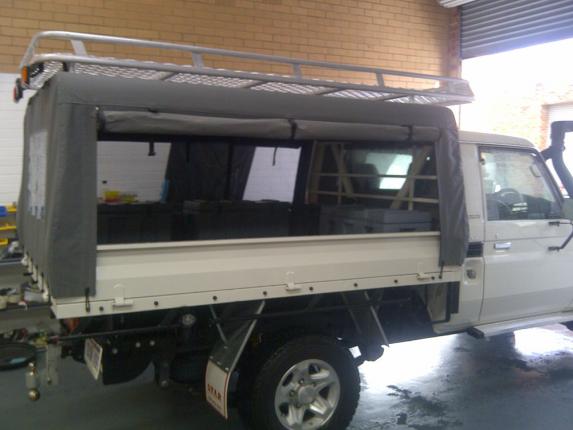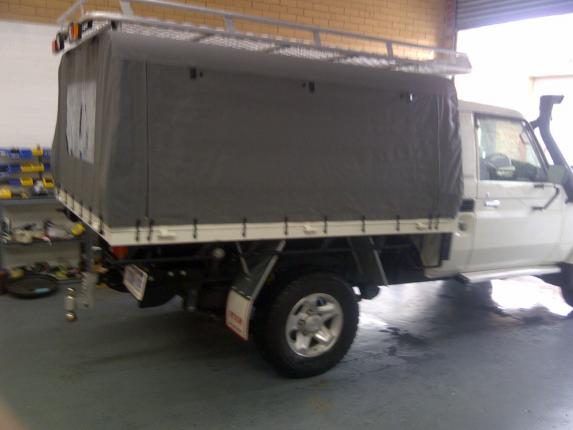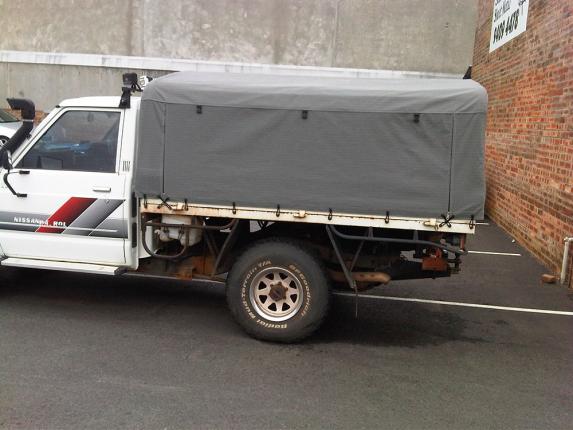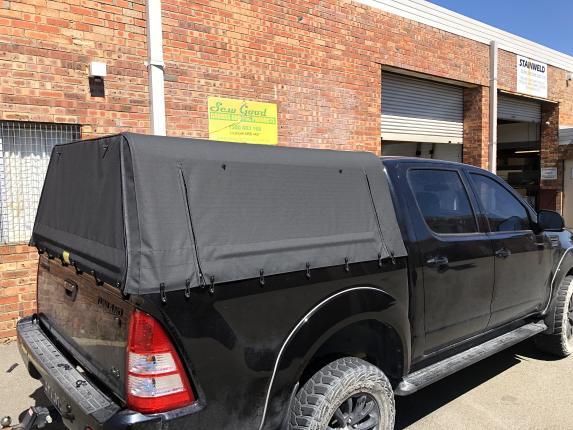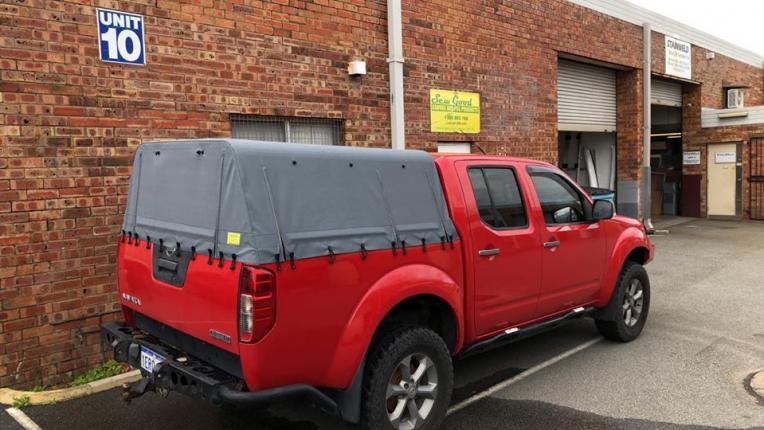 Canvas Ute Canopies create a secure area on your vehicle whether to protect tools and equipment from the elements or from prying eyes or providing a space for camping and fishing. All Canvas Ute Canopies are made to your needs, we will work with you to determine what function you need and what design. 
All work is carried out to the highest standard, as we take pride in our work and we know that you expect what you pay for to work well and last.
Whether you are looking for a quality Canvas Ute Canopy, or, you want a heavy wearing Canvas Ute Canopy for outback work, we will work with you to find the most suitable option.
*Only Quality canvas and materials are used with the aim of producing a long lasting product - please enquire for further information.
Great for: Canvas Ute Canopy suitable for work or play