Secure your load with a Canvas or PVC Trailer Cover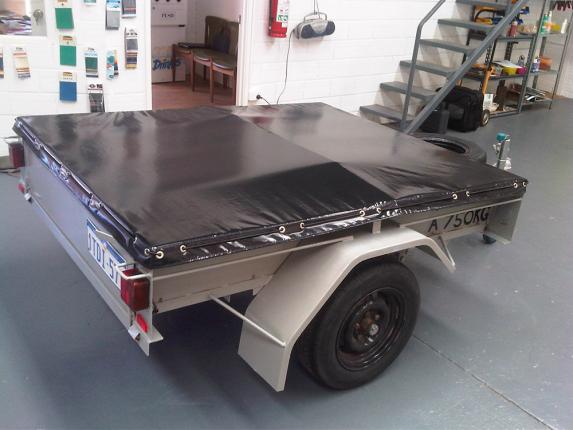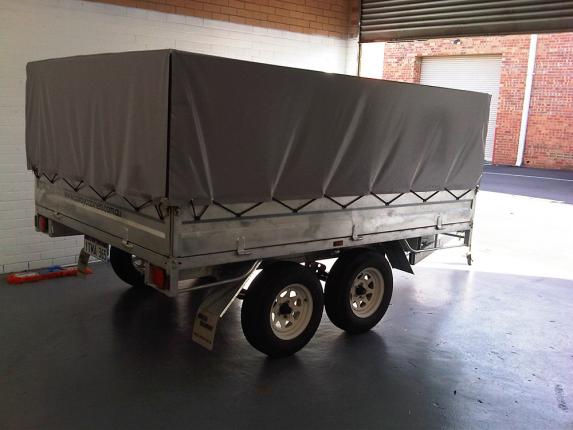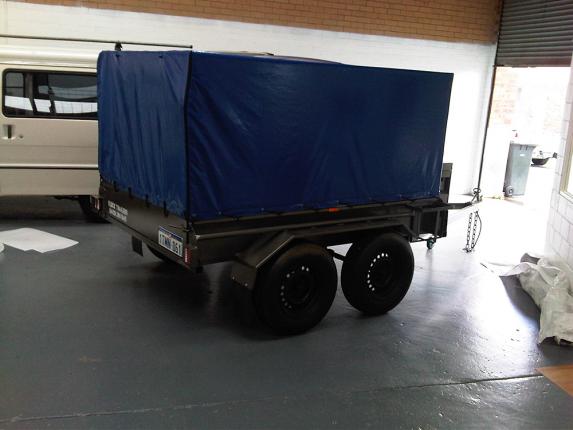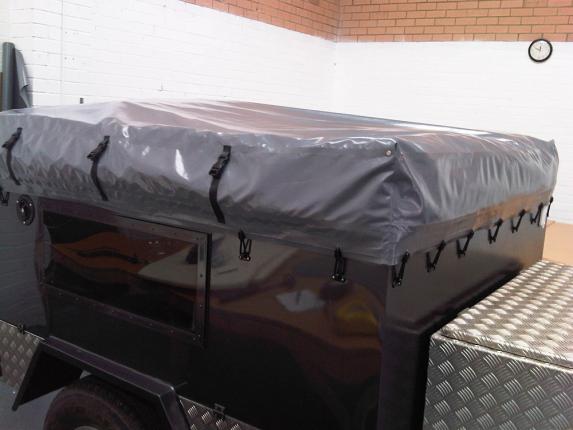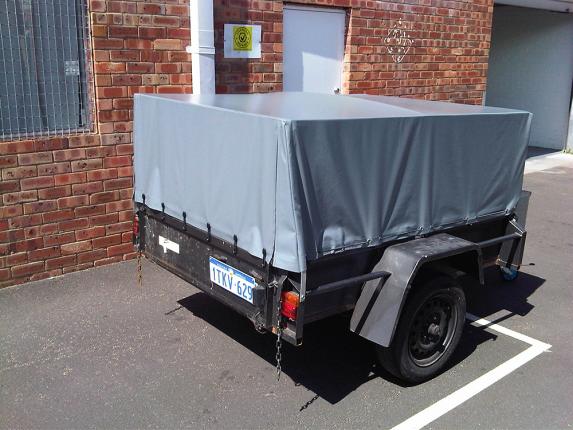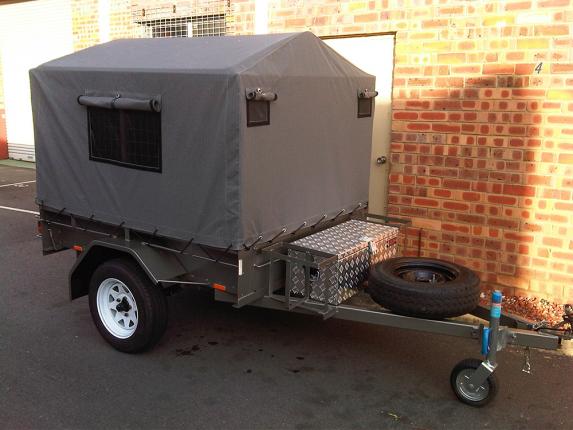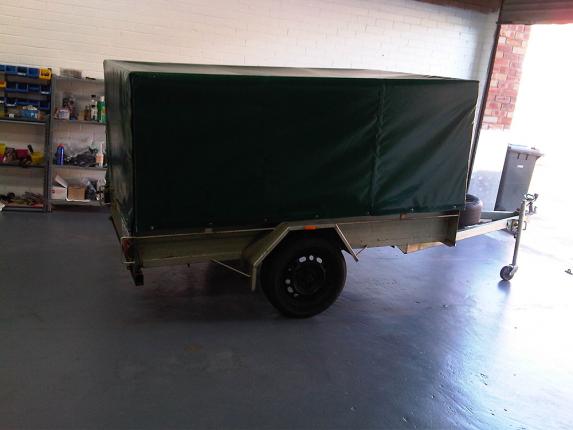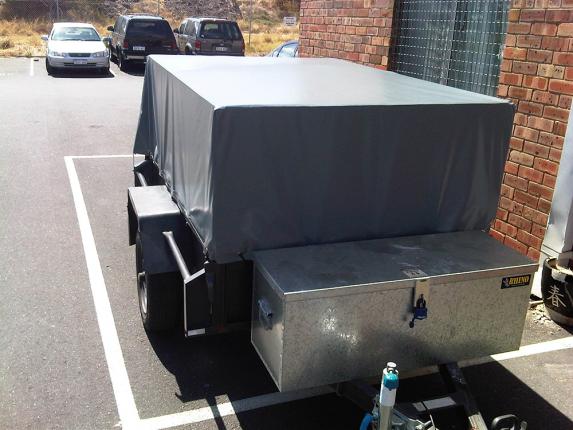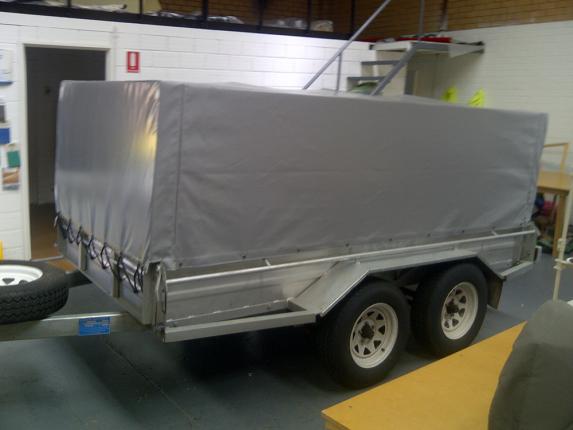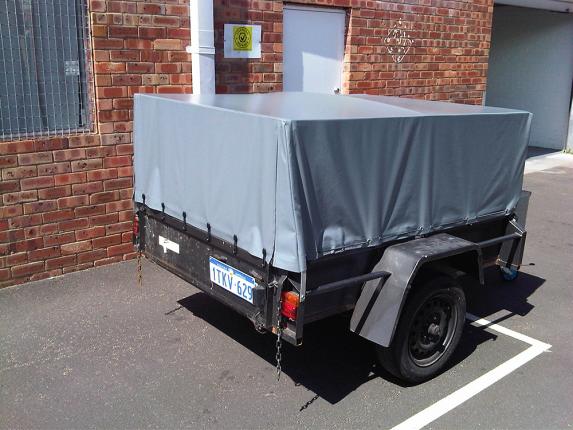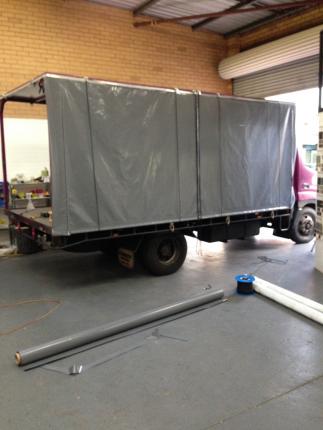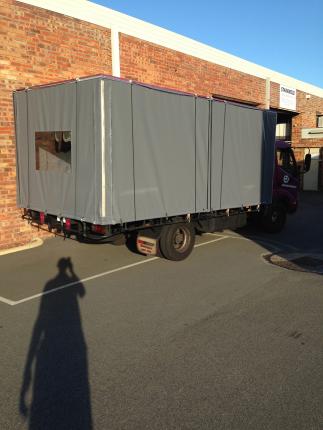 Canvas or PVC covered Trailers are a great option for secure transport.
This could be you are carrying tools or products that need to keep dry, protect against objects falling out or stolen or maybe an effective way to transport garden waste to the tip.
Canvas or PVC Trailer Covers and Canopies also offer protection for your trailer from the elements, we all know how quickly the rust when they get full of water.
We will work with you for the best solution; whether you are looking for a quality solution , or you need a Canvas or PVC Trailer Cover to endure a heavy work load.
All work is carried out to the highest standard, as we take pride in our work and we know that you expect what you pay for to work well and last.
*Some cases your current Canvas or PVC Trailer Covers and Canopy can be repaired, this will depend on the condition of the current materials - enquire for further info.
Great for: Caged Trailers